Nikki Tylor

New Orleans photo shoot with the lovely Nikki Tylor

Sarah Page

Sarah Page of Florida getting flirty with the camera

Erin Taylor

Taking a break during a photo shoot to play a game with Erin Taylor of New Orleans
Erotic Photography And Boudoir
I am a professional erotic photographer specializing in photography for female models, including adult entertainers, escorts, fashion and fitness models, or women just looking to spice things up with some sexy pictures for that special person in their life. I am very experienced with different styles of boudoir, pin-up, fetish, artistic nudes, semi-nudes, fashion and all other forms of erotic photography. Whether you need boudoir photos for business or your own personal use, I provide a relaxing and fun atmosphere to get the professional images you desire, and I won't rest until you are happy.
Do you need maximum exposure in a very competitive market? Are you looking for an adult photographer who understands your business? Do you need to update your image gallery and website, as well as improve your online presence and reputation?
Standing out from the crowd and getting noticed can sometimes be difficult to achieve. It is vital to your success that your images capture the attention of your target audience and relay to them a sense of your own unique personality. The right pictures on your website can not only get you more attention and interest, but they can also dramatically improve the quality of your clientele.
I am very easygoing and laid back, and I try to make sure you are completely relaxed and having fun during our shoot, but I also work extremely hard to make sure we get the best images possible. I have packages to fit every budget, so please check out my portfolio, etiquette, FAQ, pricing and testimonials, then fill out my contact form to schedule a photo session and let me help you take your images and business to the next level.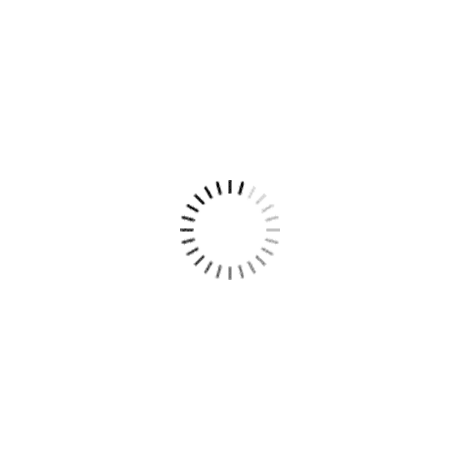 Kali of Minneapolis
in Minneapolis, MN | August 2020
Keep it Fresh
Keeping your photo gallery updated and fresh is a great way to show your current and potential audience that you care about your business. Rotating a few new pictures into your gallery at least every 2-3 months is recommended. More Recommendations →
Classic & Artistic
Whether you are looking for classic pin-up & boudoir, artistic nudes, glamour & fashion, fetish or any other style of erotic photography, I will work with you to make sure your images are sexy, tasteful, and compliment your unique personality. See My Portfolio →
Experienced & Trustworthy
I have years of experience in the adult entertainment world, so I definitely know what it takes to successfully market yourself and make your persona and photos stand out from the crowd. But don't just take my word for it... Read My Testimonials →
Megan's Model Spotlight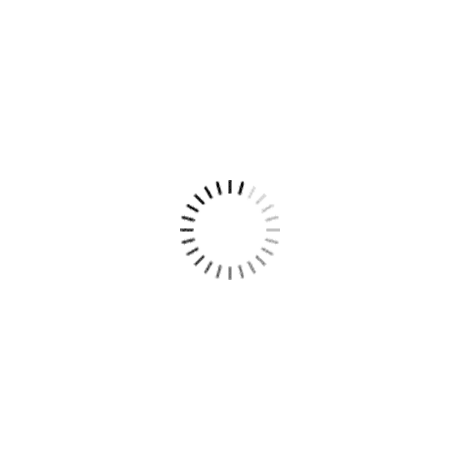 Nikki Tylor of New Orleans
in New Orleans | July 2020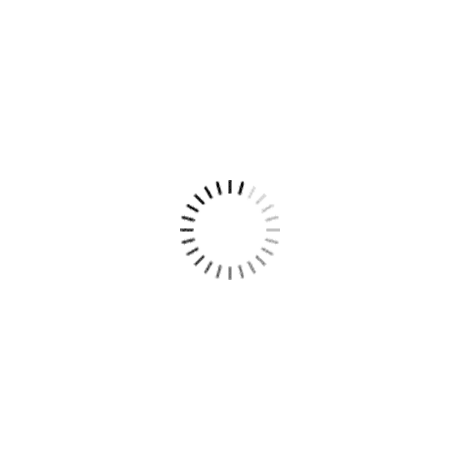 Tanya Delight of Nashville, TN
in Nashville, TN | March 2020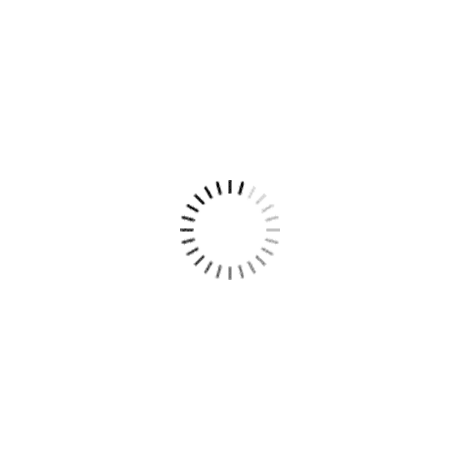 Courtney of Chicago, IL
in Nashville, TN | January 2020
Boudoir Photographer in Your Area
I am located in Nashville, TN and can usually be available for a boudoir photography shoot in and around Nashville area with just a couple days notice. You can also send me a request for a photo session if you are looking for a professional erotic photographer in Dallas, Atlanta, Minneapolis, Chicago, New York City, Houston, DC, Denver, Phoenix, LA, Tampa or just about any other city you would like me to visit. Some cities, of course, will take a little more planning and time to set up.
Please don't hesitate to contact me with any questions not answered on this website and to discuss any ideas you might have for a future photo shoot. Thank you for visiting my website and I look forward to working with you and establishing a professional relationship for years to come.
The Artist
Megan Love




Nashville, TN




Boudoir Photographer




Female Erotic Photography
Website Updates
Updated several pages on February 24, 2021
Updated Kali's Model Page on February 16, 2021
Added new images to my Portfolio on February 16, 2021
Website and server updates on February 5, 2021
New testimonial from Tanya Delight added on December 11, 2020
New pictures added to my Portfolio on December 9, 2020
Updated a few sections on my website on December 7, 2020
New Testimonial added on August 3, 2020
Verify First
I do NOT ask for images or solicit any business on Facebook. If you are being contacted by someone on Facebook or any other site claiming to be me asking for you to send them images, then you should NOT send any images. I do NOT contact models randomly and ask them to send me pictures. This is a known scam and is NOT affiliated with this website or Megan Love Erotic Photography.
My Photography Schedule
2021 Winter & Spring Travel Schedule

I will be planning several trips during the first several months of 2021. My travel plans are likely to include Dallas, Atlanta, Tampa, Orlando, Raleigh, Charlotte, and possibly a few more areas. Exact cities and dates should be available on my calendar some time in January. Please contact me with a specific date if you are in need of an escort-friendly photographer in your city. If I get enough requests, I might also include a few Western US cities into my travel plans, like Phoenix, Las Vegas, Los Angeles, San Diego, and Sacramento being the most likely.
August 18-20, 2020 in

Minneapolis, MN


I will be available for photo shoots in Minneapolis, MN August 18-20, 2020. Tuesday the 18th is already booked up, so be sure to contact me soon to secure your spot for the other days I will be in town.