Megan Love Photography Reborn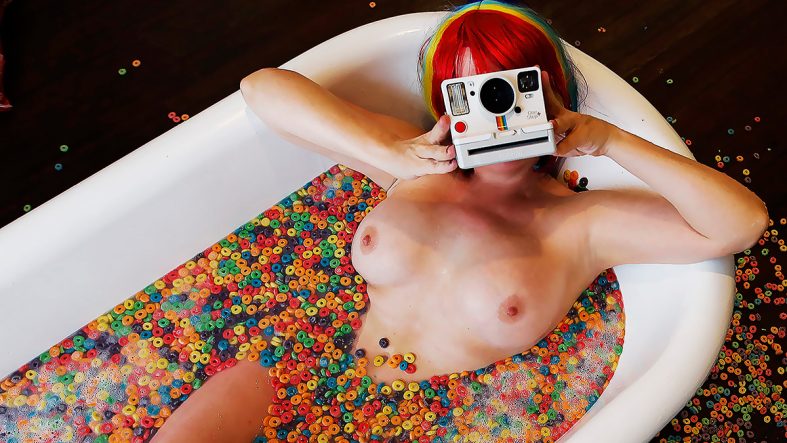 My photography business has been on a semi-hiatus for the last 2 years. This was mostly due to the Coronavirus in 2020 making physical interaction very difficult. After months and months of hysteria and lock-downs, I kind of lost my passion for taking pictures. I didn't completely stop doing photo shoots, but I did stop pushing my business and pushing myself to think creatively and take risks. It just stopped being fun for me. That's never a good thing.
I've focused on my own photography and my other businesses during the hiatus. That's kept me busy, but I figured out quickly that creating art for others makes me much happier and is more fulfilling than just doing my own photos and doing other things just to keep me occupied. I got to the point where I would turn down shoots because I didn't feel inspired enough to even pick up the camera. I figured that if the inspiration wasn't there, then I would be forcing creativity and not giving the model the best of my abilities. That's just not who I am or how I do business, and it's definitely not fair to the ladies I'm shooting.
It's now 2022 and I have a new camera, new lenses, and a fresh new outlook on my art. Thanks to several ladies who encouraged me to pick the camera back up and find my passion all over again, I have now begun to devote more of my time to photo shoots and other artistic endeavors. You could say that I'm inspired all over again, or maybe reborn with a new vision. Whatever you want to call it, I am back and better than ever!
I still travel for shoots but have an awesome Nashville special for a Diva shoot and a Diva Duo. I just took on a new assistant/second shooter for my longer shoots and also looking for a local hair/makeup lady/guy to help assist as well. I'm excited about this new chapter in my career. As of now, May is booking up fast, but after that, I'm pretty flexible, so let's plan your shoot, ladies!
XOXO
Megan Love
Creating Art For Female Companions Since 2010
— Posted on April 26, 2022 at 3:41 pm